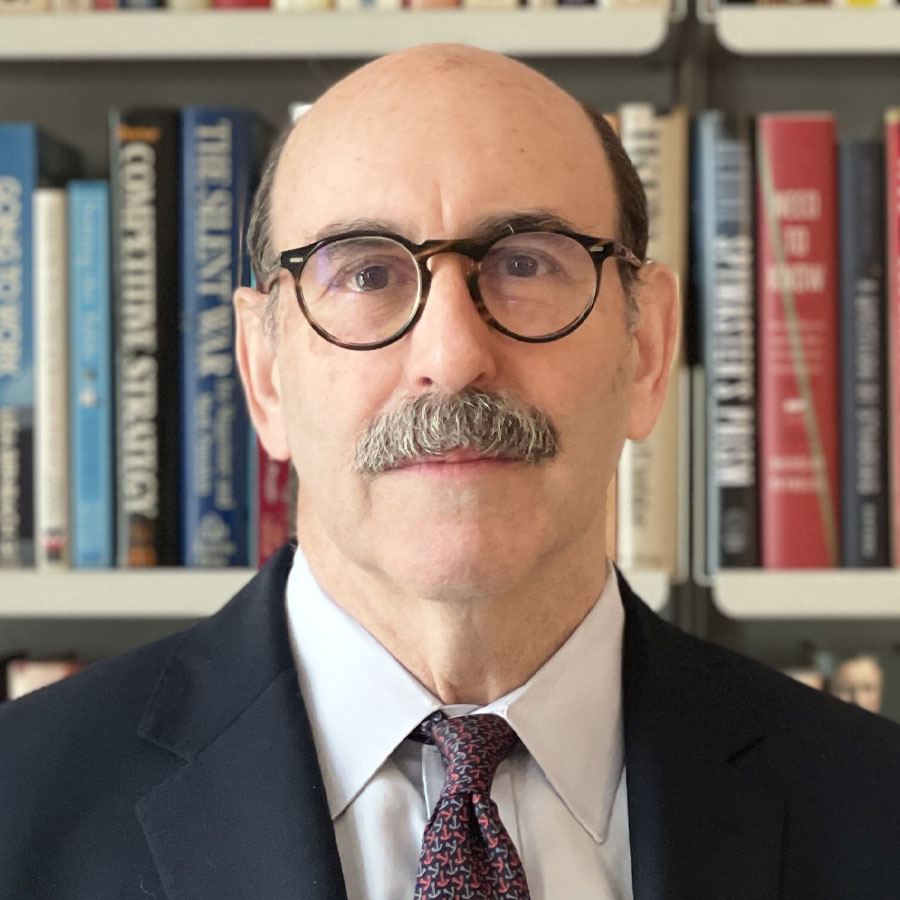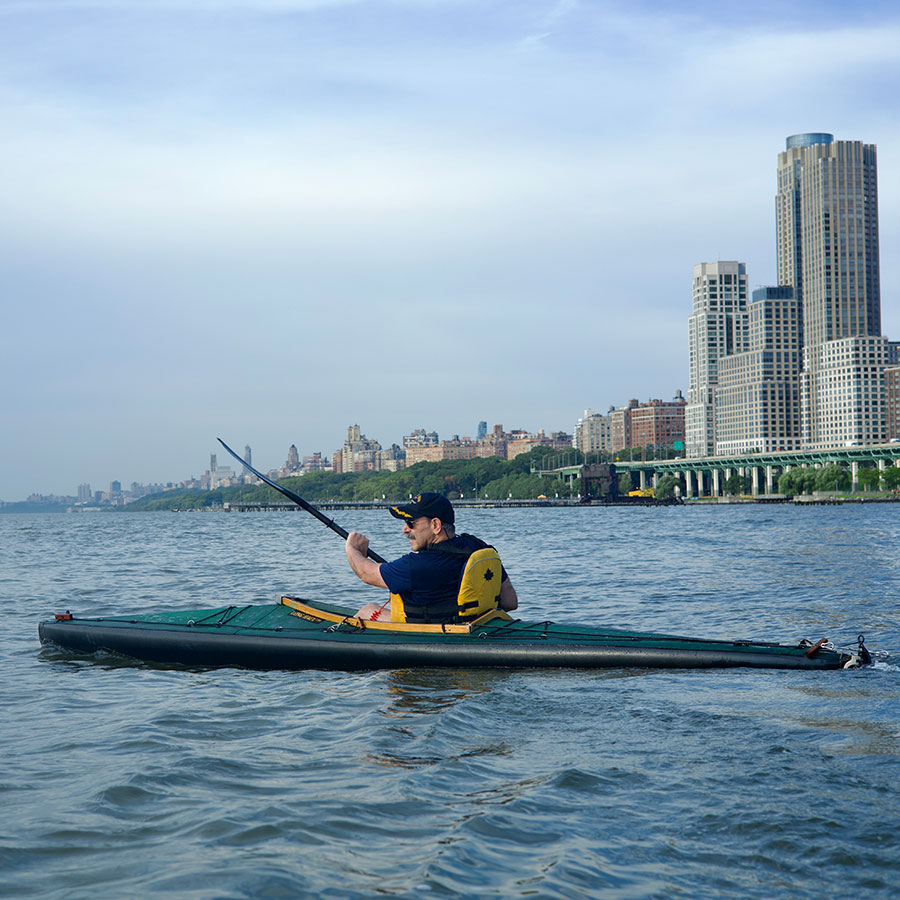 Steve's practice epitomizes the intersection of law, policy, and journalism – with the realities of politics thrown in for good measure. For 35 years before going to law school, Steve was a successful publishing executive—including at Time and Scholastic—best-selling author, and the CEO of three internet start-ups. Since teaming up with Adam Pollock in 2018, he has learned to bring that unusual background, diversity of experience, and skills to the law.
The result has been pretty extraordinary: recently, on behalf of 250,000 New York City municipal retirees, Steve led the fight against City Hall and two massive insurance companies—which wanted to erode retiree health benefits. The team won both injunctive protection for the retirees and an actual savings of $1.2 billion.
Steve never got the message that "you can't fight City Hall" and feels very strongly that you have to stand up to bullies. When he and Adam first began talking about creating a firm, they agreed that they wanted to focus on certain types of cases—public impact—and both do good and do well.
After being admitted to the New York Bar (happily on the first try), Steve worked for three years for legendary trial lawyers Tom Moore and Judy Livingston's firm Kramer Dillof Livingston & Moore. There, he was the principal investigator and lead attorney on a multi-million-dollar False Claims Act qui tam case that resulted in a life-changing settlement for the client; won his first trial; and was awarded the American Bar Association's Outstanding Services Award for the Military Pro Bono Project.
Even before he went to law school, Steve had developed a national reputation for his insights about how juries respond to evidence. That was earned from both being the rare individual to have actually served on four juries through verdict, as well as from his analysis and writing on the subject. Indeed, Steve was the only outside contributor to Duke Law School Professor Neil Vidmar's classic treatise, Medical Malpractice and the American Jury.
As a business executive, Steve was the creator and executive producer of Time Magazine's Man of the Year television documentaries; co-creator and producer of Covermaker, developed with IBM, which was one of the first educational computer games; creator and publisher of the Time College Achievement Awards; and winner of two Clio Awards. As an entrepreneur, he was founder and CEO of 4-to-14.com / Brainquest; CEO of Living Independently (later sold to General Electric); and CEO of Multimedicus/The Child Health Guide, in partnership with Harvard and Dartmouth Medical Schools. The Child Health Guide was the winner of the 2008 Magazine Publishers Association's Best Web Resource.
Steve is the author of seven books—including three best-sellers—and more than 250 articles and editorials. Apparently, he was the first person ever to have Op-Ed articles in The New York Times and Wall Street Journal on the same day.
Steve attended the United States Naval Academy at Annapolis, graduated from Brown University, from New York Law School, cum laude, and completed the Senior Executives in National and International Security Program at Harvard University's Kennedy School of Government. He co-chaired Hillary Clinton's White House Task Force on early childhood literacy, the Prescription for Reading Partnership, and for ten years was a member of the Board of Directors of the United States Naval Institute.
Steve and his wife live in Manhattan and have two grown sons: one a screenwriter in Los Angeles and the other a United States Marine.
Matters
On behalf of 250,000 New York City municipal retirees, Steve led the fight against City Hall and two massive insurance companies—which wanted to erode retiree health benefits—winning both injunctive protection and an actual savings of $900 million.
On behalf of a senior citizen who was scammed by Newsmax, Steve won a significant settlement.
Active Lawsuits
Current Investigations & Areas of Interest
Other
"Just say yes."
A very old friend from college—a well-known reporter—had just called me. And after the briefest, "Hello," he beseeched me to just say yes.
"Do I get to ask what I'm saying yes to?" I asked him.
"After you say yes."
"OK, yes. What did I just agree to?"
"You're spending Sunday morning in the maximum-security lock-up at Sing Sing prison. You're having brunch with the Jewish prisoners. By the way it is not the visitors' room, but deep inside the prison. Don't wear anything green. In case there is a problem, the guards have to be able to identify you and get you out of there. The Jewish chaplain at Sing Sing invites a few media folks into the prison every six months. He wants influencers to better understand the prison experience; and he wants to give inmates some intellectual stimulation. It won't be just the dozen or so Jewish inmates. It is a pretty big draw for other prisoners because we also bring in bagels and lox."
I spent that Sunday morning with convicted murders, robbers, and arsonists; and came away with an idea for a literacy program. The story behind the story is too long to tell here, but both the experience and its unintended consequences underscored an important lesson I've learned—and tried to convey to my kids and my colleagues: be open, very open to new experiences and perspectives.
The first really rich person I ever knew was a non-practicing attorney named Jerry Feldman. He discovered—he didn't invent—the soft contact lens. But he discovered the Czech scientist who did invent it, and Jerry was one of the first people to put together a licensing deal with a country then behind the "Iron Curtain." Jerry said to me, "I return every phone call I get within 24 hours. And the call I return first is from the name I don't recognize. Because I never know what opportunity is on the other end of the line."
It is a great philosophy; and the polite thing to do.
Not too long after the Sing Sing call, I got a call from a woman who said she was calling from the White House. I didn't believe her. She gave me her name and suggested that I ask Washington Directory Assistance—there was such a thing even back in the 1990's—for the phone number for the White House. I should call it, and ask for her, which I did. I wound up co-chairing a White House Task Force on early childhood literacy.
Recently, I said yes to another experience—which left me sore, and my ego bruised. I entered the NYC Pickleball Open. It was my first tournament, and I got demolished. But I can't wait for the next one.