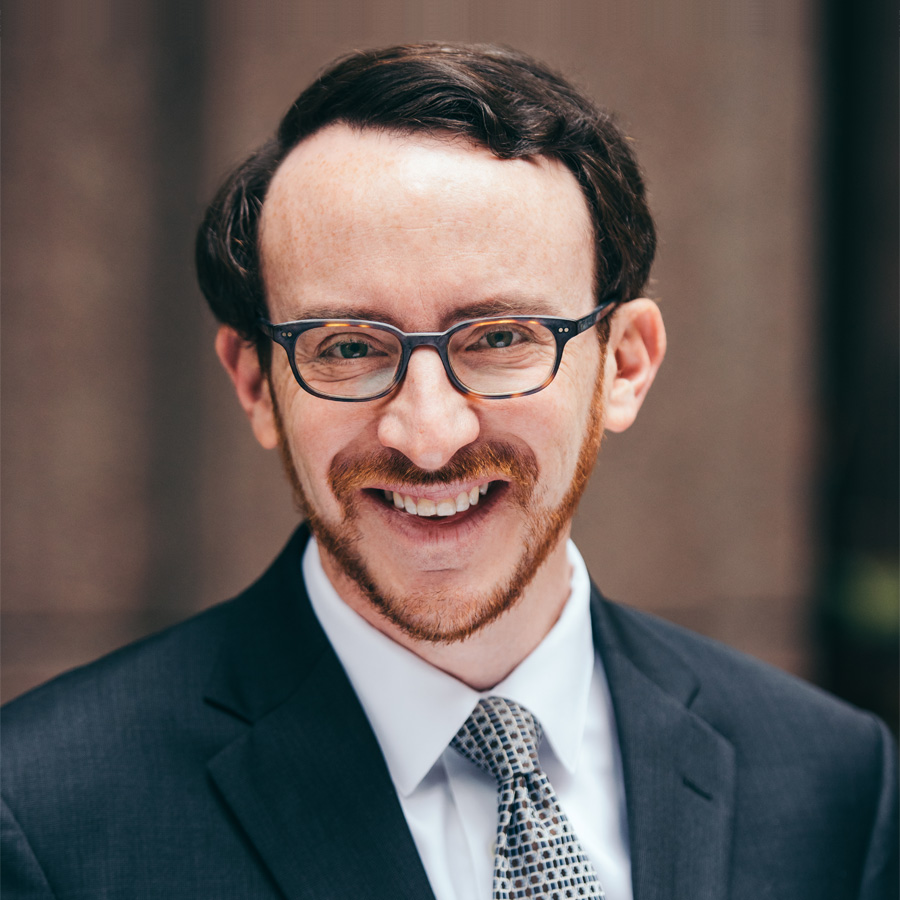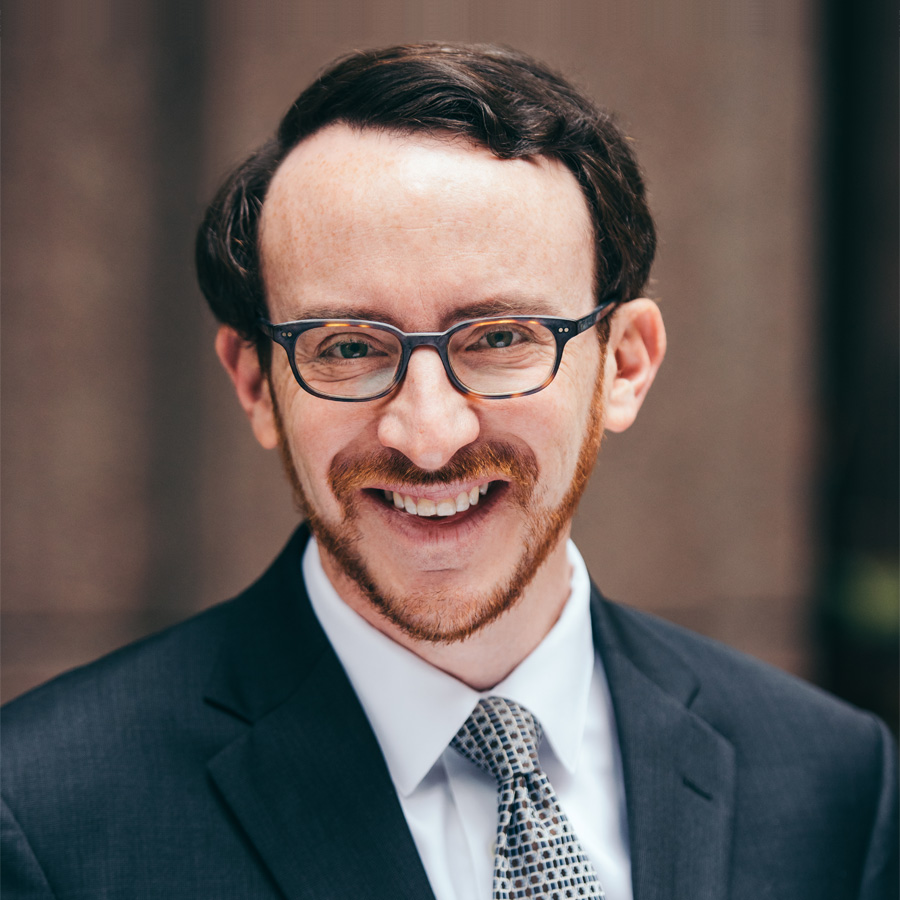 Adam is a recognized, respected litigator, with deep experience and stellar professional credentials from both private practice and government, and a background in the technology industry. He provides high-quality case strategy and representation for domestic and international clients litigating civil lawsuits, disputes, and arbitrations. Complementing this practice, he files qui tam whistleblower (False Claims Act) actions in a broad range of industries. Indeed, Adam especially delivers solutions for clients facing issues on multiple fronts.
Until 2017, Adam served as an Assistant Attorney General in the New York Office of the Attorney General. While in government, Adam handled a wide range of civil and criminal matters, focusing especially on investigating and litigating qui tam complaints and using the False Claims Act to recover in cases in which the State had been defrauded. Adam drove all aspects of enforcement and prosecution, including investigating, taking testimony, and representing the State in court.
Adam's cases focused on a broad array of industries. Among the public cases that Adam litigated, he led a 17-jurisdiction working group that achieved a multi-million dollar settlement in a procurement matter; he led a complicated, multi-defendant investigation of minority and women-owned business fraud; and he prosecuted New York's first False Claims Act case arising from a failure to pay prevailing wages. Thanks to his service, Adam was nominated for the national Taxpayers Against Fraud "Honest Abe" award for integrity in government service.
Before joining the Attorney General's Office, Adam was an attorney at the criminal and civil litigation boutique Morvillo Abramowitz Grand Iason & Anello P.C. He represented individuals throughout the United States and from various countries in state and federal criminal cases, including healthcare fraud, tax, and antitrust prosecutions. And because New York is home to disputes touching on every aspect of the global business world, Adam also represented individuals and corporations at all stages of civil litigation, from complaint through trial, in diverse areas of the law including common law fraud and consumer protection.
Adam attended the University of Michigan, where he studied computer science, and spent a year at Tel Aviv University, taking courses in middle eastern politics. After a stint working on cloud computing in Silicon Valley, he attended the University of Pennsylvania Law School, where he was a Levy Scholar in Law and Public Governance. He graduated from Penn cum laude, clerked for Magistrate Judge Gabriel Gorenstein in the Southern District of New York, and then spent six months at the International Criminal Court in The Hague.
Adam is a member of Taxpayers Against Fraud, the Federal Bar Council, the Federal Bar Association, the New York City Bar Association, and the American Association for Justice. He also serves on the board of his synagogue in Brooklyn and as a "walker" at the Park Slope Food Co-op.
Active Lawsuits
Current Investigations & Areas of Interest
Other