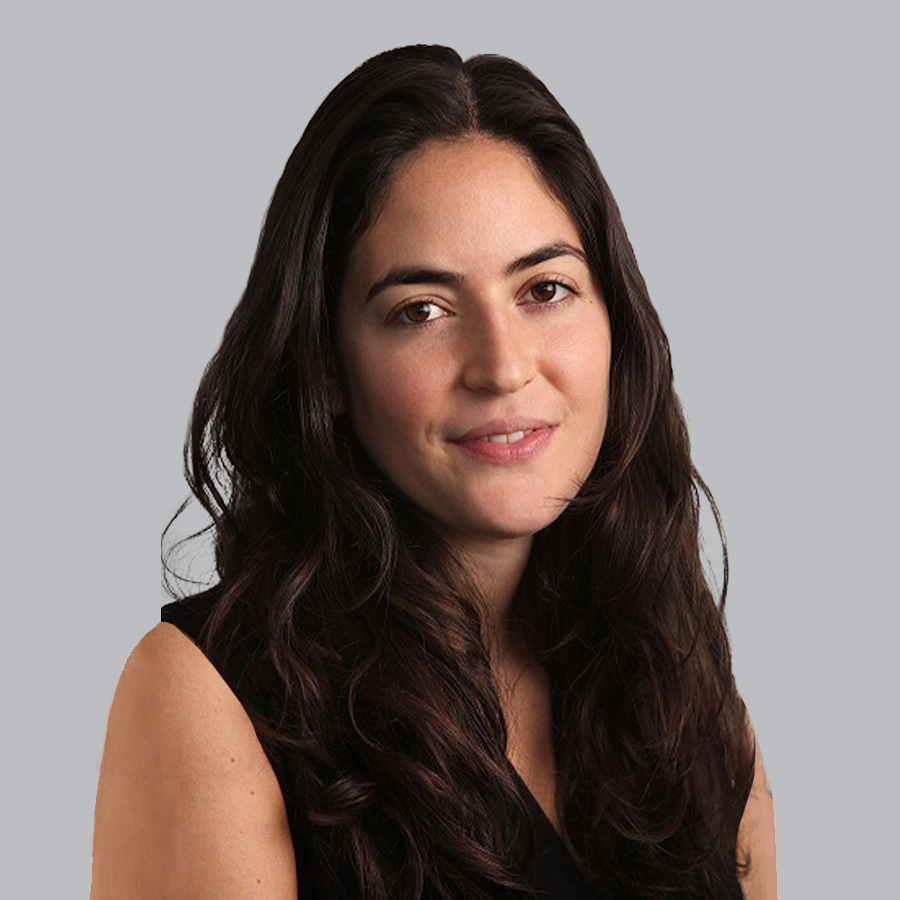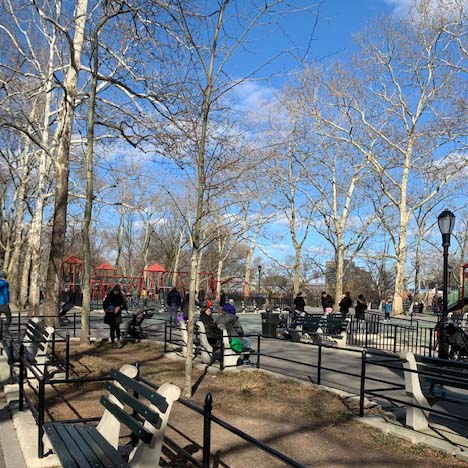 Sara Haviva Mark
Special Counsel
Sara Haviva Mark is an advocate for individuals and classes in the areas of health care equity and public health. She represents these clients in a variety of matters involving the Affordable Care Act (ACA), Employee Retirement Income Security Act (ERISA), state insurance and health care-related laws, and consumer protection laws. Sara has devoted her career to her belief that everyone deserves equal access to healthcare, no matter their gender, race, sexual orientation, age, disability or socio-economic status.
Prior to joining Pollock Cohen, Sara served as Special Counsel for the New York State Attorney General's Office (NYAG) for seven years. There she led numerous investigations and litigations against insurance companies, drug manufacturers and distributors, and hospital systems. Sara also co-led the NYAG's first enforcement actions brought against NYC landlords for violations of the Childhood Lead Poisoning Prevention law. From 2017–2020, Sara was counsel in several multi-state actions brought by states' Attorneys General challenging health-care related rules promulgated by federal agencies. For her work, Sara received two Louis J. Lefkowitz Awards, the NYAG's highest commendation for superior service.
Previously, Sara was the Executive Director for the Center for Constitutional Governance at Columbia Law School, where she served as the managing editor of the book, "The Health Care Case: The Supreme Court's Decision and Its Implications" (Oxford University Press 2013).
Sara began her career as a litigation associate at Quinn, Emanuel, Urquhart & Sullivan LLP, where she represented plaintiffs in a wide range of complex commercial litigation.
Sara lives in Manhattan with her partner and their daughter, and currently spends her free time learning the words to the songs from "Encanto," per her daughter's request.
Matters
Led the federal litigation brought by twelve state Attorneys General against the Department of Labor challenging the Association Health Plan Rule, which sought to exempt a significant portion of the health insurance market from the ACA's consumer protections.
Co-led the federal litigation brought by five state Attorneys General against the Department of Health & Human Services challenging rules vastly expanding religious and moral exemptions to the ACA's requirement that insurance cover contraceptive care.
Co-led 40 states' coordinated investigation into the opioid crisis and role of the "big three" opioid distributors.
Co-led investigations of NYC landlords for violations of the Childhood Lead Poisoning Prevention law.
Led multiple investigations of Covid-19 vaccine providers that charged fees and created other barriers to access for Covid-19 vaccines.
Led investigation of hospital network for their improper medical debt collection practices.
Led multiple investigations of companies selling fraudulent products advertised as preventing illness from the Zika virus.
Authored amicus brief on behalf of Columbia Law School professors in the litigation challenging NYC's "Soda Ban."
Note: This list may include matters completed prior to joining Pollock Cohen LLP.
Active Lawsuits
Delaware Pensioners
We won injunctive relief for 32,000 Delaware retirees—preventing the State from forcing the retirees out of their traditional Medicare plan.
NYC Retirees: Co-pay Class Action Appellate Victory
In December 2022, on behalf of 183,000 senior citizens and disabled first-responders, we have filed a class action against New York City and EmblemHealth GHI for illegally charging policyholders co-pays.
I am a parent of a young child and as any New York City parent knows, playgrounds are a fundamental part of life. A version of the same conversation happens every weekend—which park should we go to; how far are we willing to venture; is it too busy (or too empty) at that time. And there is a new language that's been developed to identify the different options—"the river park" (our go-to); "the elephant park" (with elephant statues); "the sprinkler park" (even though the sprinkler is only on for about 2 months of 12); and our current favorite, "the little house park." The "little house park" translated into English is Carl Schurz park, and it's not close to our apartment, but usually worth the trip. It's a really pretty spot right on the East River, with about 5 blocks-worth of playground equipment, tennis (now also pickleball) courts, and some lovely places to walk & to sit. There are also, of course, tons of kids, with lots of laughter (and tears) and languages and people from places near & far. That's why going there reminds us, or me at least, of why we made New York home.