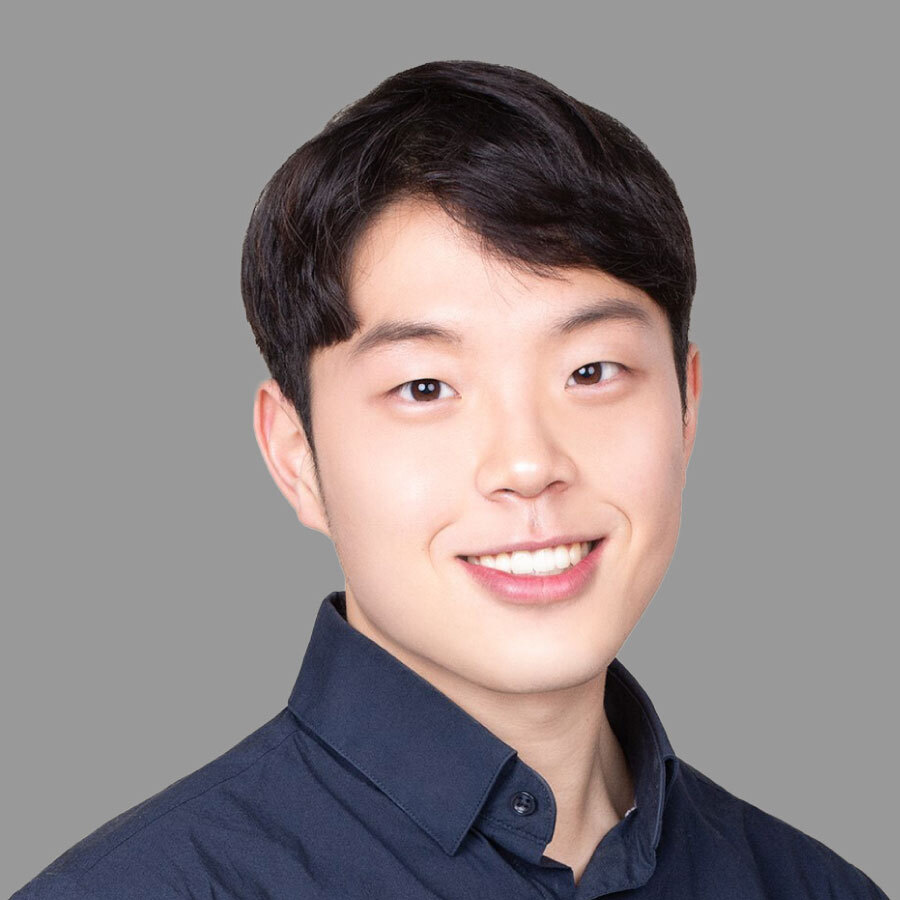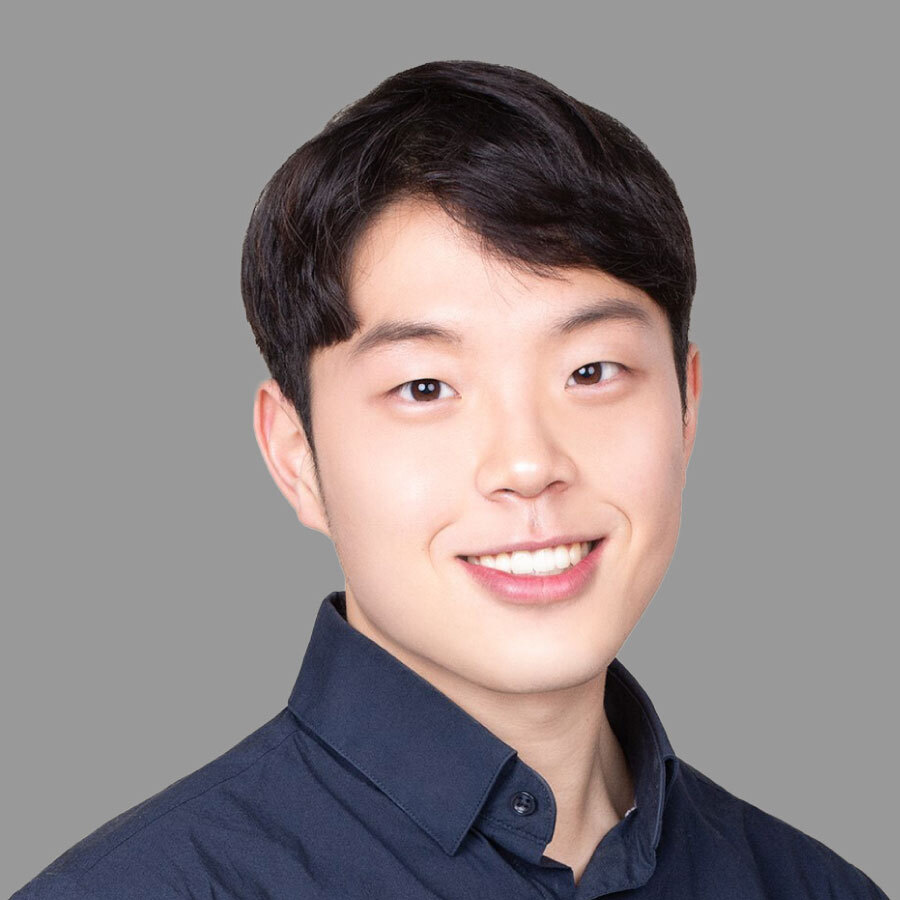 Jee Hoon Lee
(he/him/his)
Marketing and Legal Analyst
Jee Hoon is a marketing and legal analyst at Pollock Cohen. He graduated from Brown University in 2022 with a B.A. in Anthropology.
While at college, Jee Hoon conducted research about how supply chain management based on big data analysis by A.I. is transforming the work culture and labor conditions of night shift workers. For this project, he worked 6pm to 4am night shifts at a warehouse of an e-commerce company in South Korea.
In addition, he co-founded "North Korean Human Rights Organization and Project for Empowerment," a student organization attempting to shift the public awareness, overly focused on political and military aspects of the "North Korea crisis," towards the everyday lives and culture of both the residents in North Korea and those who have emigrated.
Jee Hoon has previously served in the Republic of Korea Army. He was a squad leader in the first operation inside the Korean Demilitarized Zone (DMZ) to recover the remains of Korean, Chinese, and United Nations Command soldiers killed-in-action during the Korean War.
Outside of the office, Jee Hoon enjoys playing soccer, traveling to watch soccer matches in various parts of the world, and getting along with the local fans.
Jee Hoon is a native speaker of the Korean language and has an elementary proficiency in Mandarin Chinese.