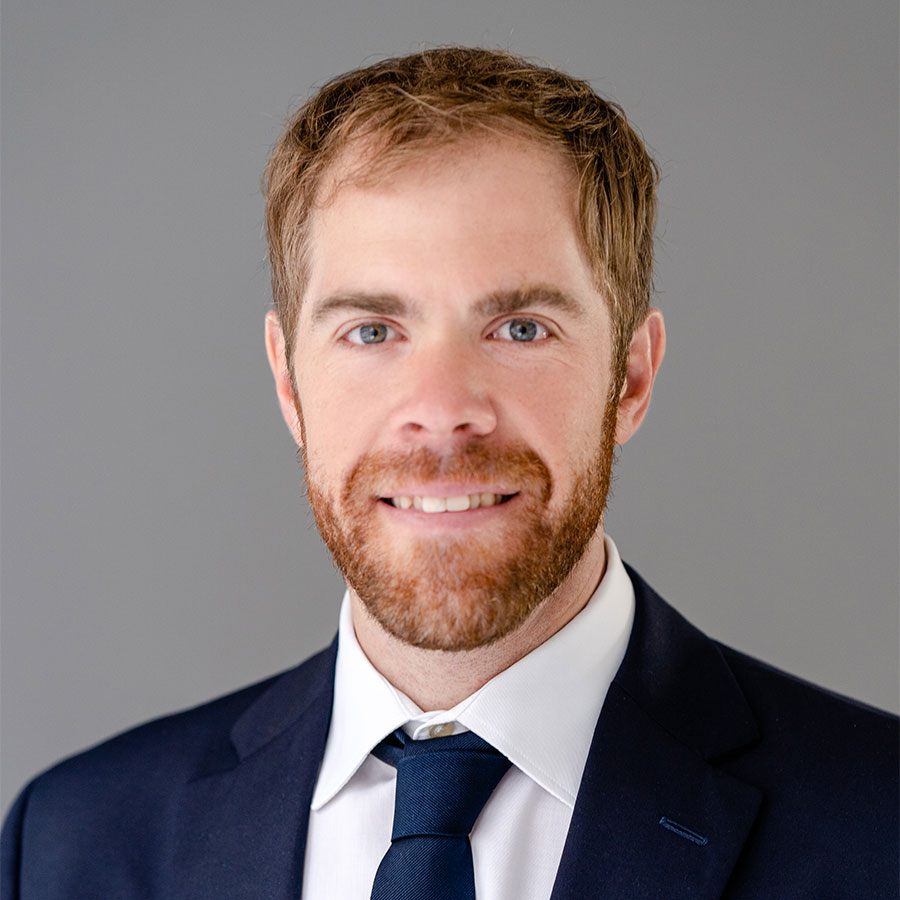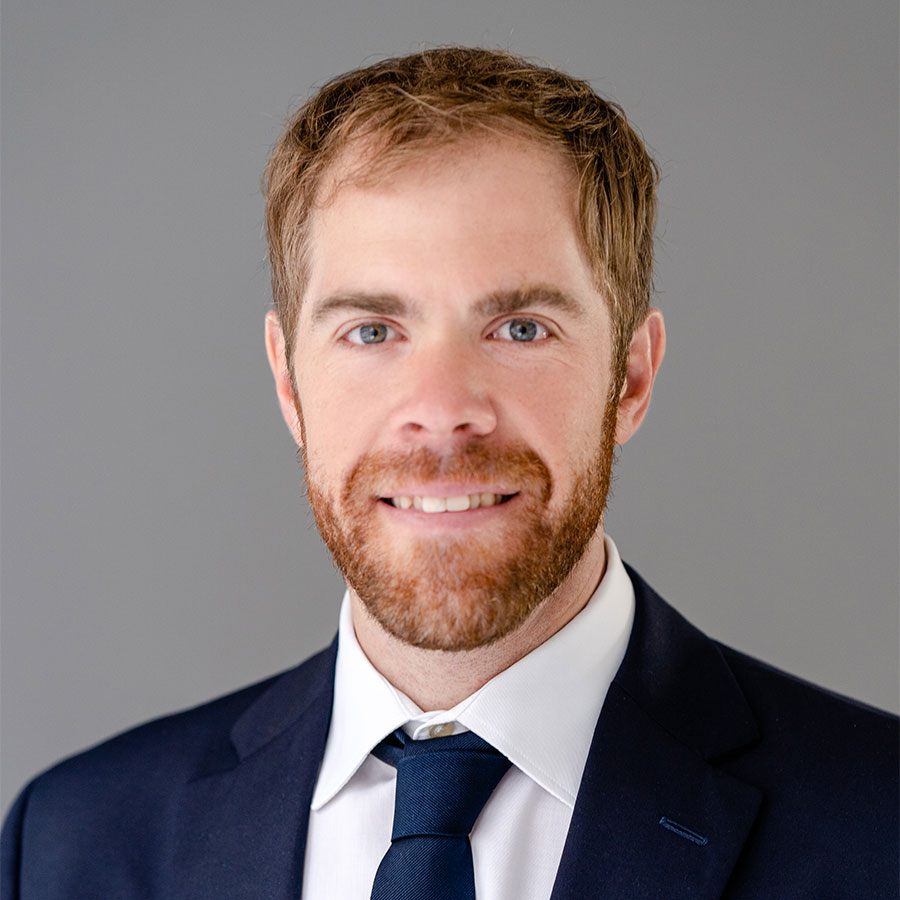 George Krebs
(he/him/his)
Associate
George is an associate with the firm who focuses on complex litigation and appeals.
He is a graduate of Columbia University and the New York University School of Law. During law school, George worked for a top national law firm and interned for the Honorable Mark A. Kearney of the United States District Court for the Eastern District of Pennsylvania.
Before law school, George co-founded the digital team at the Federal Communications Commission and managed social media for Square, Inc.
In his free time, George enjoys walking tours and public parks.
Active Lawsuits
Current Investigations & Areas of Interest
Other