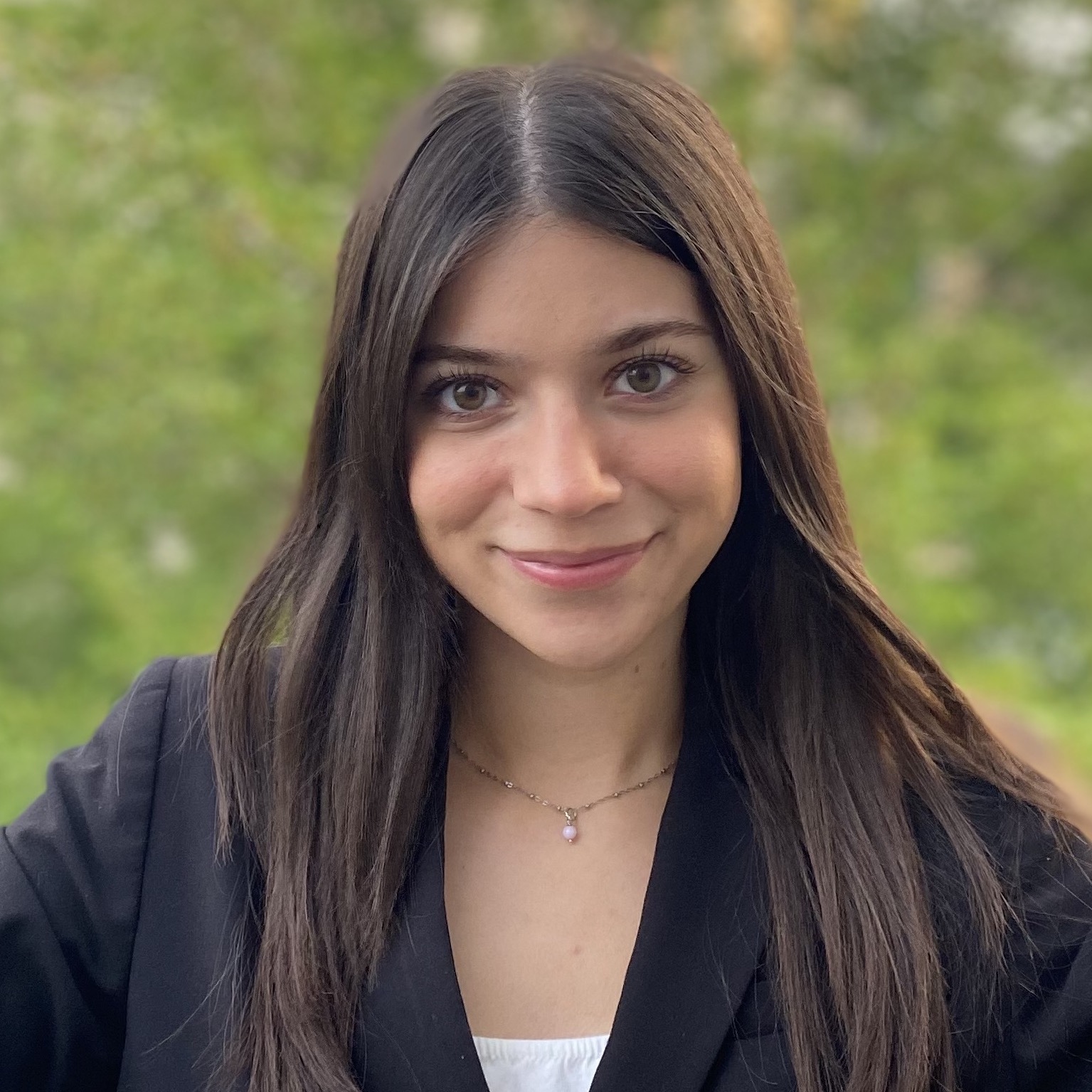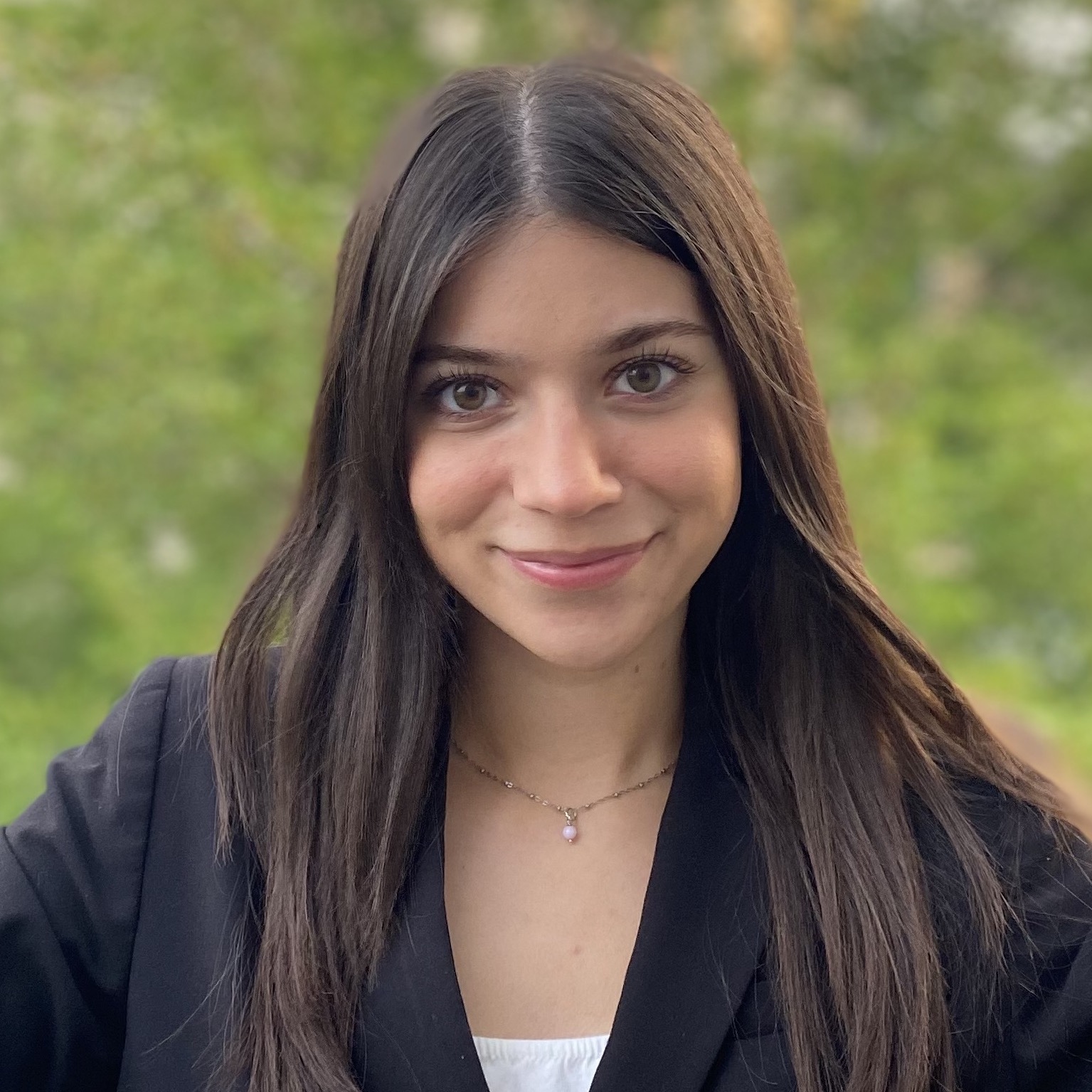 Alex Castro
(she/her/hers)
Legal Analyst
Alex is a legal analyst at Pollock Cohen. She graduated from the University of Texas at Austin in 2023 with a B.A. in Psychology and a minor in Sociology. While at the university, she served as a research assistant in the Social Cognition Lab investigating political misinformation. For this project, she examined the accuracy of partisan news headlines and their effects on the general public.
She also worked on the e-commerce team of Whole Foods Market for three years while a full-time student. In addition, Alex volunteered with the university's radio station, KVRX, and hosted a weekly show, introducing new music to Austin.
Alex also has an intermediate-high proficiency in Spanish.