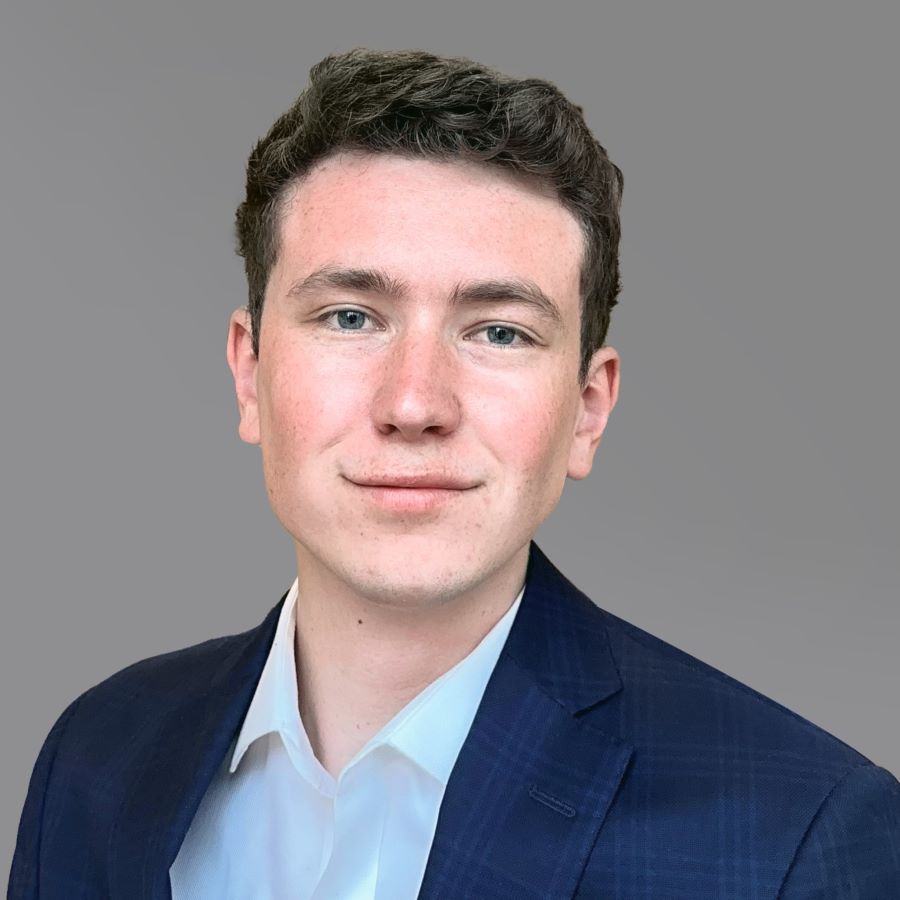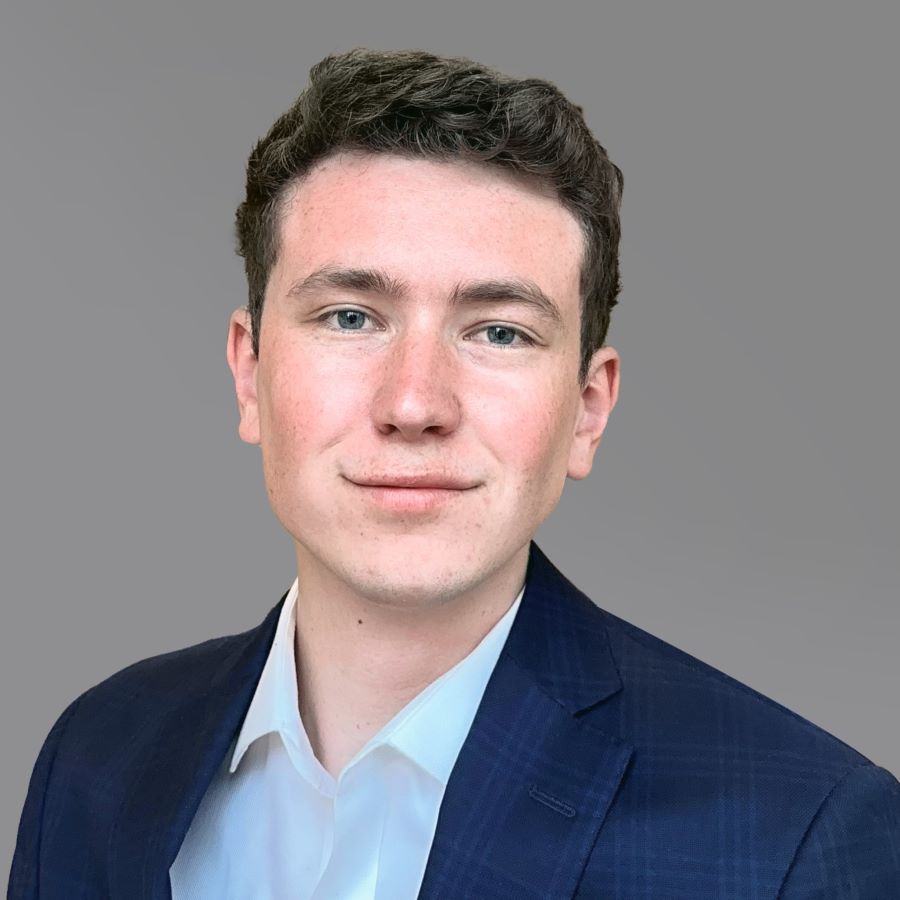 Jasper Liles
(he/him/his)
Legal Analyst
Jasper is a legal analyst at Pollock Cohen. He graduated from Amherst College in 2023 with a dual B.A. in Political Science and Law, Jurisprudence and Social Thought. At Amherst, he served as the Judiciary Chair for the student government and as a research assistant for academic projects in the Law, Jurisprudence and Social Thought department related to law and anthropology. His senior thesis focused on homelessness and the exploration of prospective legal forms in San Francisco, his native city.
Outside of the Amherst classroom, Jasper competed with the rowing team, and attended law school at Tel Aviv University for a semester. Outside of work, he enjoys very long walks, cooking, and reading and writing science fiction.
Jasper has an intermediate-high proficiency in Spanish language.