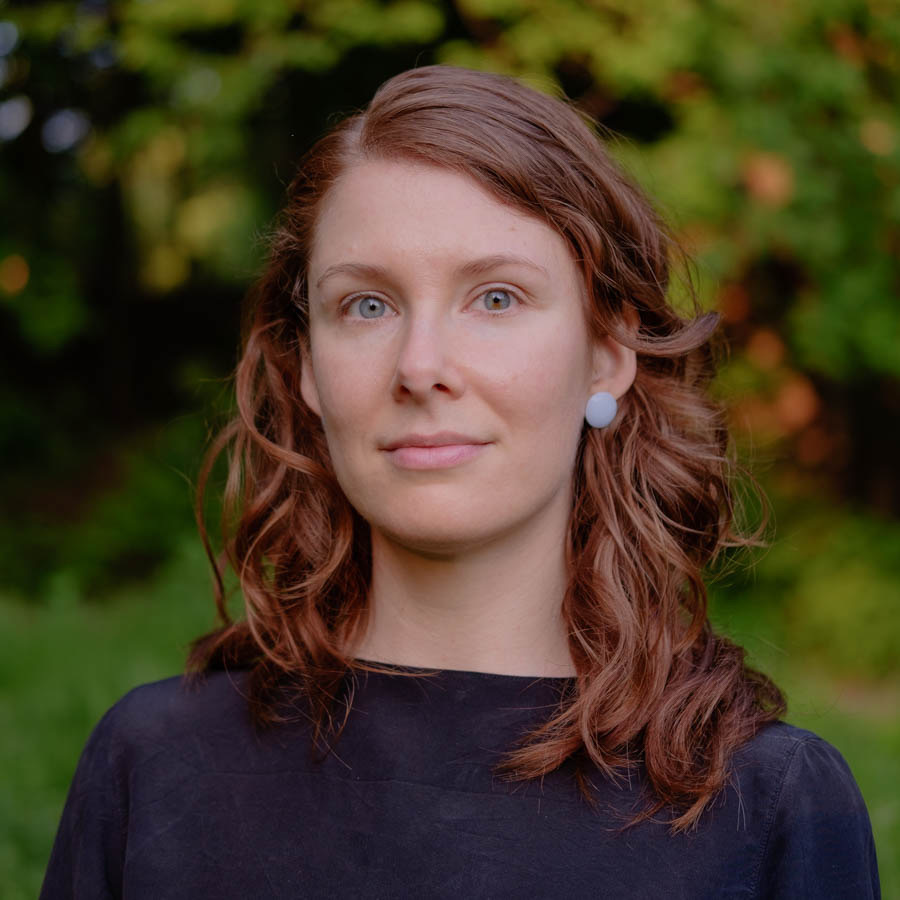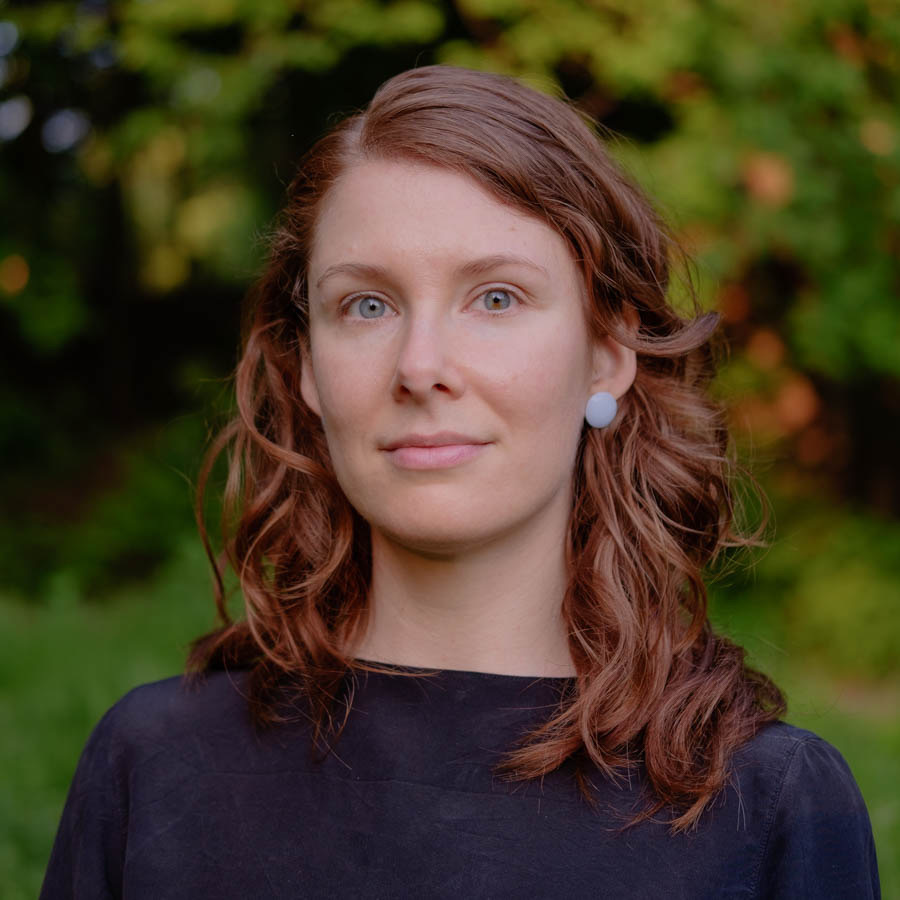 Alison Borochoff-Porte
(she/her/hers)
Counsel
Alison's (Ali) practice focuses on impact litigation, class actions, public client representation, and complex litigation. She leverages her past human rights and environmental non-profit experience to best serve her non-profit, government, and individual clients.
Ali previously worked with EarthRights International, a prominent corporate accountability nonprofit. There she worked on complex and impact litigation, including filing a public nuisance climate change liability lawsuit against major fossil fuel producers. Ali also previously clerked for the Honorable Margo K. Brodie of the United States District Court for the Eastern District of New York.
In her invaluable prior work as an environmental and human rights litigator, Ali represented landowners facing eminent domain threats from natural gas pipelines, litigated government disclosure cases, and advocated to eliminate legal barriers to renewable energy. Ali was the Executive Managing Director of the Columbia Human Rights Law Review, and is a member of the New York City Environmental Law Leadership Institute Class of 2021.
During and after law school, Ali conducted human rights investigations in Thailand, Myanmar, and Papua New Guinea. Prior to law school, Ali conducted research on tobacco control implementation efforts in southwestern China as a Fulbright research fellow.
In her free time, Ali enjoys hiking, biking, and visiting her home state of Vermont.
Matters
Represented State of New Mexico against large tobacco industry conglomerates in arbitration hearing arising from dispute over $37 million in settlement proceeds from landmark public health agreement.
Represented parents and caretakers in consumer protection class actions against baby food manufacturers for failure to disclose toxic heavy metal content in baby food.
Filed U.S. Supreme Court amicus brief on behalf of non-profit Center for International Environmental Law in human rights case against the International Finance Corporation.
Filed U.S. Supreme Court amicus brief on behalf of 192 Members of Congress in support of the Environmental Protection Agency's authority to regulate greenhouse gases under the Clean Air Act.
Represented human rights research agency, Forensic Architecture, as amicus in support of ACLU of Oregon's lawsuit challenging DHS's unprecedented use of tear gas on protesters in Portland.
Represented legal scholars as amici in support of plaintiffs-appellees, who won a verdict below against DuPont in a water contamination case.
Represented public clients in Colorado in climate change public nuisance litigation against Exxon and Suncor.
Note: This list may include matters completed prior to joining Pollock Cohen LLP.
Active Lawsuits
Current Investigations & Areas of Interest
Other