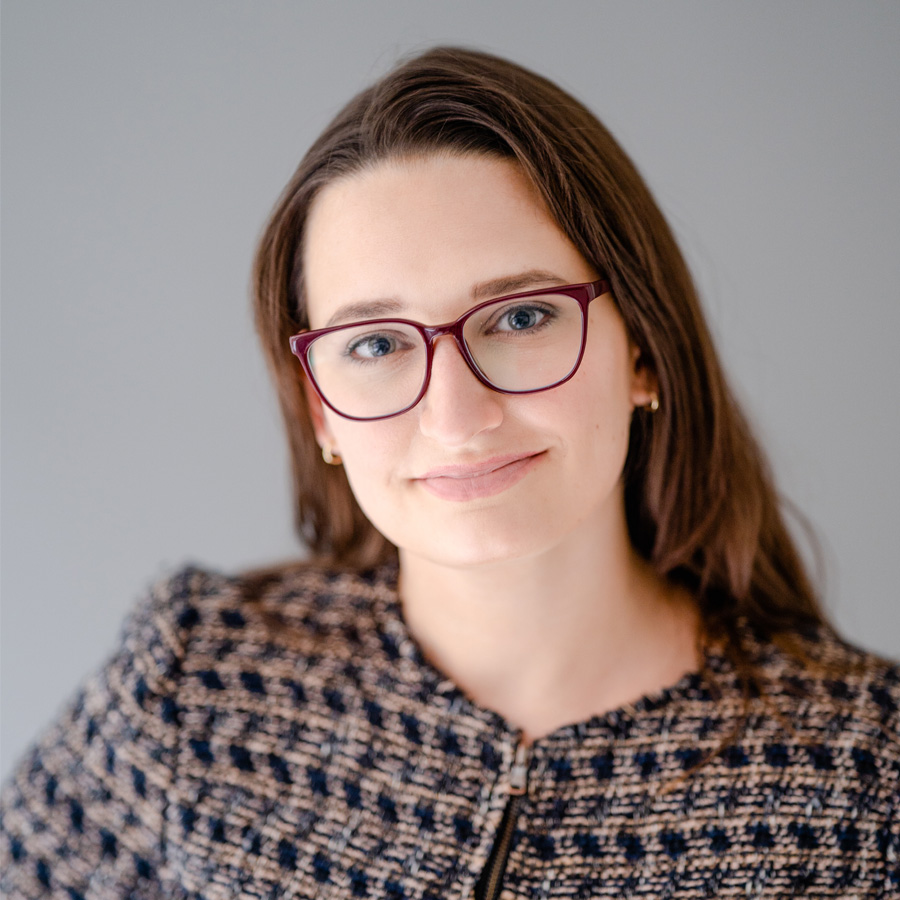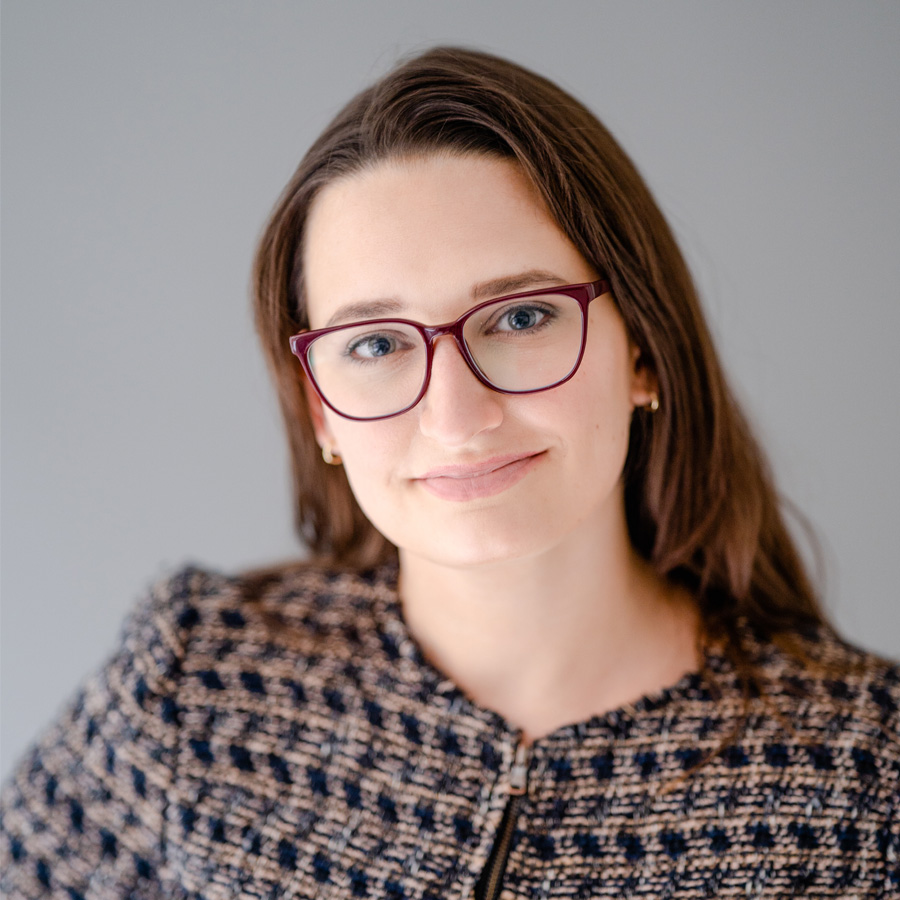 Agatha Cole
(she/her/hers)
Counsel
Agatha focuses on complex litigation and appeals, as well as qui tam cases arising under the False Claims Act.
She is a graduate of the Gallatin School at New York University and the Benjamin N. Cardozo School of Law. After law school, Agatha clerked for the Honorable Bernice B. Donald of the U.S. Court of Appeals for the Sixth Circuit, and then worked at several prominent litigation boutiques before joining Pollock Cohen.
Agatha maintains an active pro bono practice that involves filing amicus briefs on behalf of public interest advocacy groups and non-profit organizations in precedent-setting cases and appeals throughout the country, serving as a supervising attorney to students in the appeals clinic at Cardozo Law School, and representing minors in immigration proceedings through a partnership with Kids in Need of Defense, among other things.
Agatha speaks fluent French and is a member of the French American Bar Association. She is also a member of the American Constitution Society and previously served on its board of directors, and is currently active in the Federal Bar Council's Inn of Court.
In her spare time, Agatha enjoys making TikTok videos under the handle @quitamlawyer to educate the public about whistleblower laws and related topics of interest.
Matters
Serving as lead counsel to whistleblowers in multiple sealed qui tam actions arising under the federal False Claims Act and state analogue statutes.
Represented Democratic lawmakers in U.S. Supreme Court amicus brief supporting the EPA's statutory authority to regulate greenhouse gases in West Virginia v. Environmental Protection Agency.
Represented State of New Mexico against large tobacco industry conglomerates in arbitration hearing arising from dispute over $37 million in settlement proceeds from landmark public health agreement.
Represented independent inventors and patent holders in constitutional litigation arising from due process violations in inter partes review proceedings before the USPTO.
Represented National Disability Rights Network and the Judge David L. Bazelon Center for Mental Health Law as amici curiae supporting OSHA vaccine mandate in National Federation of Independent Businesses v. Dept. of Labor Occupational Safety and Health Administration.
Represented international hedge fund in dispute over the terms of a credit agreement with the Inter-American Development Bank and the Organization of Petroleum Exporting Countries (OPEC).
Represented aggrieved investors in clawback proceedings arising from the liquidation of Bernie Madoff Investment Securities.
Obtained favorable Fourth Amendment suppression ruling on wiretap evidence derived incident to continuous and unauthorized surveillance operation in federal conspiracy investigation.
Defeated jurisdictional challenge and various motions for injunctive relief on behalf of rightful beneficiaries in cross-border estate litigation involving parallel proceedings in France and the United States.
Provided counsel to former sex worker in #MeToo defamation defense matter that was subsequently resolved in clients' favor at the pre-litigation stage.
Represented individual entrepreneur against large financial institution in fraud action arising from business identity theft.
Represented college student in constitutional challenge to overbroad state terrorism statute.
Represented various financial institutions in litigation arising from disputes over residential mortgage-backed securities.
Successfully appealed and obtained reversal of immigration court's adverse credibility finding against asylum-seeker before the Board of Immigration Appeals.
Participated in the drafting of U.S. Supreme Court amicus brief submitted by the New York City Bar Association in Whole Woman's Health v. Hellerstedt.
Participated in the drafting of U.S. Supreme Court cert petition seeking review of whether the First Amendment shields religious organizations from accountability for negligence and negligent supervision in John Doe AP v. Roman Catholic Archdiocese of St. Louis.
Note: This list may include matters completed prior to joining Pollock Cohen LLP.
Active Lawsuits
Forced Labor
We have filed a class action on behalf of civil immigrant detainees who were forced to work without compensation at the McHenry County detention center in Woodstock, Illinois.